WELCOME TO THE WEBSITE OF NORTH SCARLE PARISH COUNCIL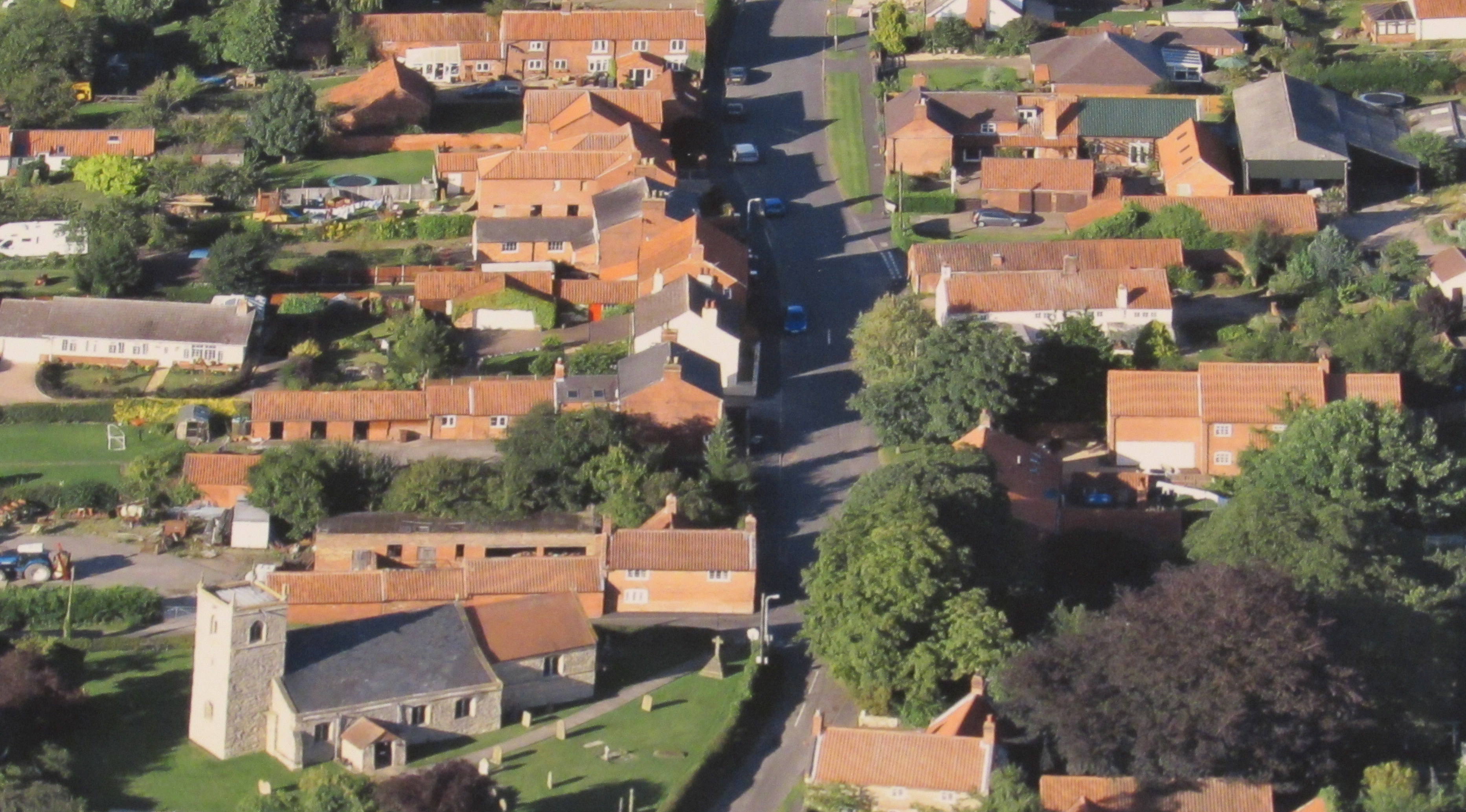 North Scarle is a rural village in Lincolnshire with approximately 600 residents which sits almost equidistance between Lincoln to the north and Newark to the South.
Village amenities include a local Post Office and Heritage Room, The White Hart Public House, All Saints Church, Primary School and Village Hall. In the Playing Field there is a children's play area, tennis courts, football and cricket pitches as well as a ground level 5″ and 7¼" miniature railway (www.lincolnmes.co.uk).
Parish Business
Provisional dates for Parish Council Meetings, held in the Village Hall at 7.30pm:
17th January 2024
13th March 2024
8th May 2024
10th July 2024
11th September 2024
13th November 2024
Lincolnshire County Council Customer Services
LCC Customer Services can be contacted on 01522 782070
or by email at customer_services@lincolnshire.gov.uk
Village Facilities
For information regarding
The Cemetery
The Allotments
please contact the Clerk